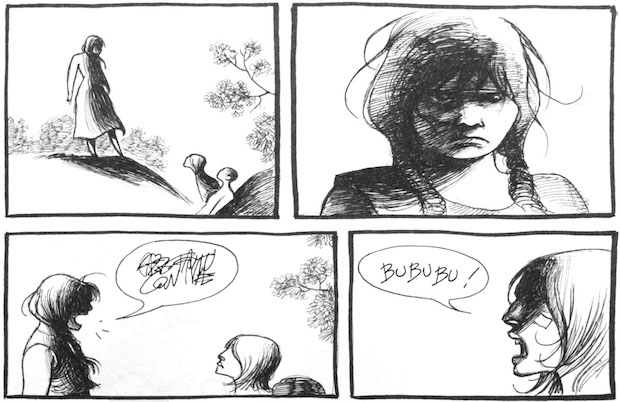 each Monday from the 16th of January to the 13rd February, h. 18.30-21.30
FIORENZA MENNI
FACTUAL 2: TOYS
workshop for actors and theatre authors
cost: 100€ / 70€
info & reservations: workshop@ateliersi.it, 338 3124198 (from Monday to Saturday, h 15.00-19.00)
Fiorenza Menni is an actress and theatre author. She is the President and Artistic Director of the cultural Association Ateliersi. Her production is defined by original dramaturgy and texts of philosophical and aesthetical thoughts. She is in charge of actor's training through workshops involving acting's contextual and sentimental precision, using specific elements of her own theatrical  and acting research. She founded Teatrino Clandestino and worked as an actress for Teatro delle Albe and Fanny & Alexander. She currently collaborates with artists and performers coming from different artistic and scientific disciplines, and works as an actor's trainer with Michèle Jean Bruyere (Sup de Sub. Formations pour Être à la liberté). In 2007 she was awarded the Eleonora Duse Award – Honorable Mention Best Actress.