In the Empire of Measures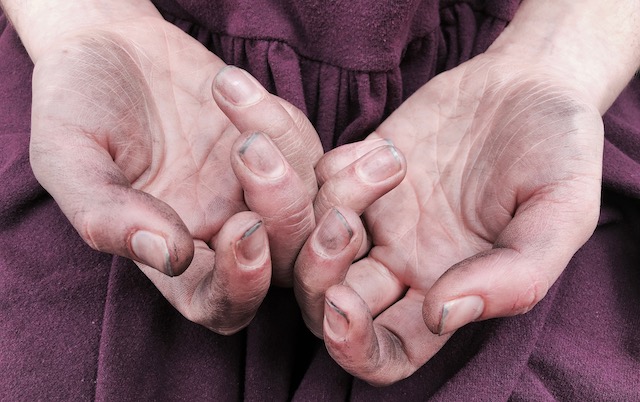 Ateliersi explores the boundless personality of the Russian dissident poet Marina Cvetaeva by inviting the audience to a listening experience of her verse and prose pieces, to connect in an intimate vibration with her words.
In the Empire of Measures offers a multiplicity of imaginative perspectives that embody the divergent tensions of Cvetaeva focusing on the relationship between daily life and creative activity, a central dimension in the poet's emotional universe that intercepts cardinal themes such as time management, definition of priorities, the boundary between the inner world and external reality. Though living in a state of constant emergency, Cvetaeva wrote a lot with extraordinary poetic lucidity. Starting from this relationship between wandering, poverty, and creativity, Ateliersi opens to a reflection on value and waste. The relationship with the natural elements and the cosmic connection with what lives above and below daily existence, thus emerge from the embodied verses as signs of a boundless personality in the empire of measures.
A scenic writing that crosses the author's personal and creative life, from childhood to adulthood, passing through the intense and complex relationships with her mother and the piano, with the literary environment and the History. A fascinating universe that is revealed in the word, between music and absolute visions.
Credits
By and with Fiorenza Menni and Andrea Mochi Sismondi
And with Angela Baraldi, Margherita Kay Budillon and Francesca Lico
Musical elaboration and performance Angela Baraldi (voice), Francesca Lico (piano), Fiorenza Menni (sound project) and Vincenzo Scorza (electronics, guitar, sound)
Thanks to Eugenia Delbue
Literary consultancy Sara De Simone
Costumes made by les libellules Studio, ILSARTO by Dario Landini
Communication Tihana Maravic
Distribution Antonella Babbone
Administration Greta Fuzzi
Technical direction Giovanni Brunetto and Vincenzo Scorza
Produced by Ateliersi, Emilia Romagna Teatro ERT / Teatro Nazionale
In collaboration with SoFraPa – Emergency Training Specialist
Supported by Ministry of Culture, Emilia-Romagna Region and the Municipality of Bologna
The words of Marina Cvetaeva are taken from Dopo la Russia (Mondadori), Il paese dell'Anima, Deserti Luoghi e Il poeta e il tempo (Adelphi) translated by Serena Vitale; from I taccuini 1919-21 (Voland) translated by Pina Napolitano; from a Una serata non terrestre (Passigli) translated by Marilena Rea; from Indizi terrestri (Guanda) translated by Luciana Montagnani and from L'amica (Ali ribelli) translated by Anna Monaco.