The Language of the Objects

/ Words and gazes composition based on the work of Daniele Del Giudice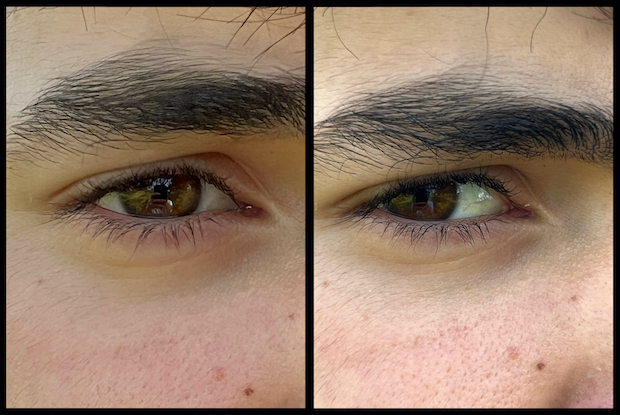 Ateliersi invites the audience to an imaginative experience composed from Daniele Del Giudice's writing and a concert of gazes that manifests itself on stage by resonating with his words.
Daniele Del Giudice, who in 2021 – shortly before his death – was awarded the Campiello Prize for Lifetime Achievement, is one of the writers who most radically challenged 20th-century literary language. And he did so through a narrative that focuses on description, primarily of objects and gestures. An approach to reality that has its roots in a new relationship with things inaugurated by writers such as Raymond Queneau, Georges Perec and Italo Calvino, but which develops through completely original and autonomous forms to the point of prefiguring a world in which things disappear, replaced by their images.
The objects of the new century, writes Del Giudice, are "the objects of communication, ever smaller, ever more portable, almost heralding an imminence of global telepathy, of which these tiny machines are the last appendix, before everything retracts and takes place only in the mind and heart". It is a reflection that the writer makes explicit starting from an installation work that he created for the 19th Milan Triennale by selecting and arranging inside a large display case objects that have been an integral part of public and everyday life and that take on a strong symbolic value in relation to the transition between the 20th and 21st centuries. At the centre of the work, Del Giudice places the radar track of the DC-9 Itavia that sank on 27 June 1980 in the waters between Ponza and Ustica, to which he had already dedicated the text Unreported inbound Palermo.
Fiorenza Menni and Andrea Mochi Sismondi – the authors of Ateliersi, who have already tackled the Ustica Massacre with the performance De Facto and with the book Il segno di Ustica – immerse themselves in the poetic relationship that Del Giudice establishes with the elements of reality, they cherish the power and delicacy of the gesture that led the Associazione Parenti delle Vittime (Victims' Relatives Association) to hand over the radar track to the writer, and construct a performance centred on those descriptive forms that Del Giudice himself acknowledges are capable of "giving an account of the fact that between the observer and the thing observed there is indistinguishability and reversibility".
Crediti
By and with Fiorenza Menni and Andrea Mochi Sismondi
And with: Marco Mochi Sismondi, Anna Orsini, Sarah Saïdi e Wali Sidibé
Sound project: Fiorenza Menni and Vincenzo Scorza (musical elaboration and execution)
Communication: Tihana Maravic
Promotion and distribution: Antonella Babbone
Administration: Greta Fuzzi
Technical direction: Giovanni Brunetto and Vincenzo Scorza
Technical support: Alessandro Iannetti and Moussa Messelem
Produced by Ateliersi
In collaboration with: Associazione Parenti delle Vittime della Strage di Ustica, Sup de Sub/LFKs and Masque Teatro
Supported by Ministry of Culture, Emilia-Romagna Region and the Municipality of Bologna