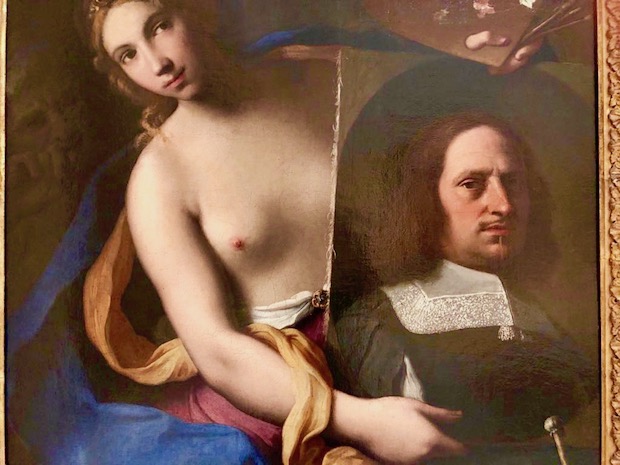 Di Bocca in Bocca [From Word to Mouth] is a project that involves a group of twenty citizens asked to face the works of art in the National Art Gallery of Bologna to explore a different role that art can play in their lives and in their relationship with the surrounding environment, specifically with Piazza Verdi and the University area.
The course – completely free – consists of four moments held in the Art Gallery and open to the public. While the first three are the work in progress, during the last one the participants will share with the audience their personal work, developed in the previous meetings.
During the meetings, lead by Fiorenza Menni and Andrea Mochi Sismondi, the participants will approach the works – from Giotto to Guido Reni, from Carracci to Guercino – relating to the portrayed figures with their own personal experiences and awareness of their bond with public spaces.
In the meetings the participants will take inspiration from the posture, the expression, the clothing and hairstyles of the painted subjects as well as their own relationship with the context and with the portrayed figures. All these elements will instill thoughts, images and gestures that will be shared with the group and later with the public.
Di Bocca in Bocca aims, as an experimental pilot project, to be extended later to other museums associated with the 'Card of the Metropolitan Museum of Bologna'.
Di Bocca in Bocca is an initiative of the artistic collective Ateliersi promoted within U-Lab, a laboratory experimenting with new customs and new participatory practices in the University area, funded by the ROCK Project (Regeneration and Optimization of Cultural Heritage in Knowledge and Creative cities).
In collaboration with Card Musei Metropolitani di Bologna.
press release