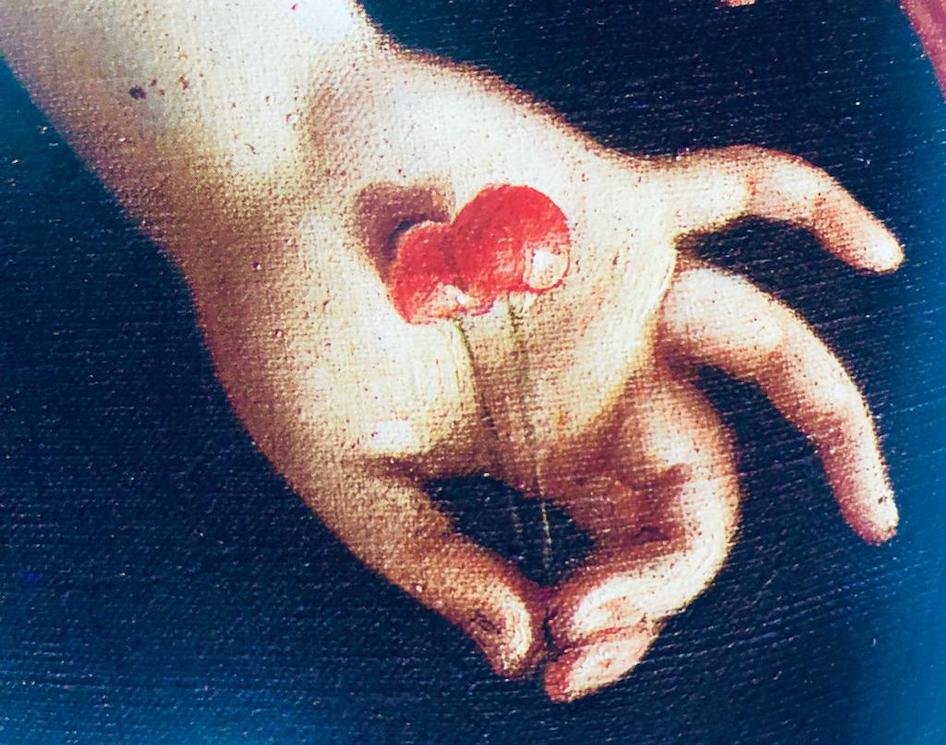 AS IF I WERE ME, YOU
Young Citizens and Works of Art
A performative Pathway
As if I were me, You is a project aiming to encourage the expression of the relationship between young people and the artistic heritage of Bologna, by involving them in the conception and realisation of performative actions in a museum setting.
The participants will search the rooms of the Davia Bargellini Museum for images of themselves and of the contexts in which they live.  Supported by the artistic directors of Ateliersi, Fiorenza Menni and Andrea Mochi Sismondi, they will develop an experiential pathway through the telling of their stories, and by identifying and listening to each other's experiences about their relationship with art.
A work will then be developed portraying scenes and dialogues from everyday life, and connecting them to ideas and imagery involved in the practice and enjoyment of art.
The project will end with a public performance which is designed, developed and performed by the workshop participants.  This will take place in the rooms of the Davia Bargellini Museum on Saturday 25 May at 16.30 and at 17.15.
The workshop is completely free for a group of 14 citizens of Bologna aged between 18 and 30, and will take place at two venues:
a) weekly meetings at Ateliersi to develop a series of dialogues and scenes inspired by the daily experience of participants within their local context
b) weekly meetings at Davia Bargellini Museum to work on drawing comparisons between the scenes and the artworks found in the museums of the city – the fundamental theme of the workshop.
Press Release