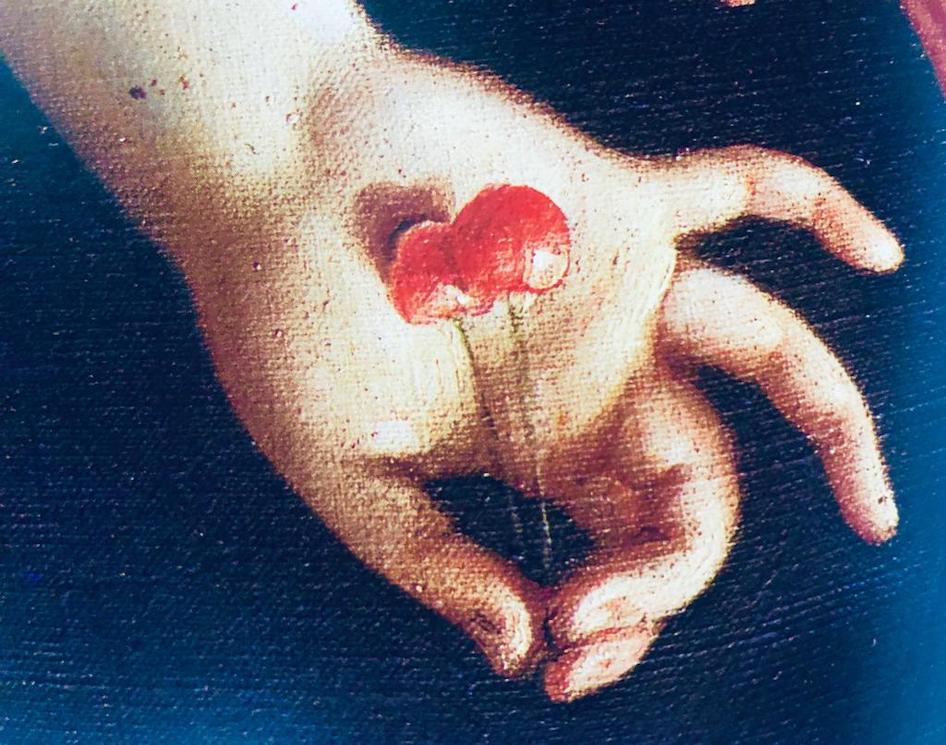 AS IF I WERE ME, YOU
Performative paths between young citizens and artworks
A project aimed at reinforcing the expressive tools and the relationship between people and the artistic heritage of Bologna through the direct involvement in the conception and in the realization of performative actions in the Museums.
The participants will cross the rooms of the Davia Bargellini Museum in search of their own image and signs of the context in which they live, and with Fiorenza Menni and Andrea Mochi Sismondi – artistic directors of Ateliersi – they will begin a working path about tale, identification and listening of experiences about their relationship with art. This is followed by a work based on the interpretation of scenes and dialogues of everyday life connected to the conceptions and the imaginations that concern practice and artistic enjoyment.
The project ends with the creation of a public performance dedicated to the presentation of performative actions designed, developed and interpreted by the participants in the rooms of the Davia Bargellini Museum, scheduled for Saturday 25 May at 16.30 and at 17.15.
The workshop, completely free for a group of 14 citizens aged between 18 and 30, is carried out in two ways: a weekly meeting at Atelier Sì, in which we work on the construction of dialogues inspired by local situations to the daily experience of the participants; and a weekly meeting at Davia Bargellini Museum in which we work on the construction of dialogical scenes that have the comparison with the artworks present in the museums of the city as their fundamental theme.