The map of the heart

/ of Lea Melandri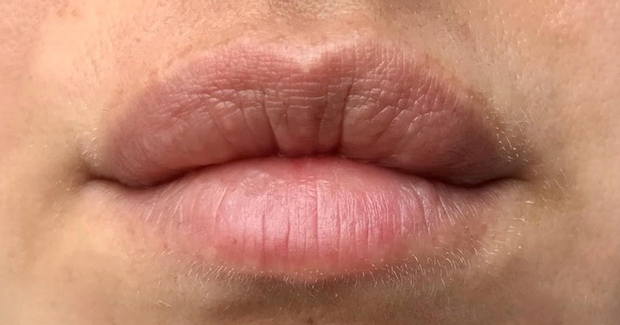 Where is the place where Duran Duran can meet Jean-Luc Godard, where the advice of the endocrinologist bump into The Devil in Body, where Siouxsie come across the tarot and a very young Meryl Streep?
In the many issues of Ragazza In, the 80s weekly teen magazine, among which pages the image of a society in complete transformation is captured.
A magazine that, at the end of the twentieth century, made the disruptive choice of entrusting Lea Melandri – a reference figure of feminism and the non-authoritarian movement – a correspondence column she called Inquietudini [Restlessness's]. It gave her the opportunity to introduce a new approach: she didn't respond directly to the one who wrote her, but she opened up to the confrontation with stimuli of a psychoanalytic, poetic and literary character. In so doing she put in relation the various voices thus creating a first social network between girls and boys who dialogued through his column.
Following the "scandalous inversion between individual and culture" pursued by Lea, Fiorenza Menni and Andrea Mochi Sismondi lead an emotional journey through those letters intertwining the adolescent urgencies of the time, the resonances present in it, the audacious sound darings of Mauro Sommavilla and Vincenzo Scorza and the vibrations of Simon Le Bon in the splendid voice of Francesca Pizzo.
Credits
By and with Fiorenza Menni and Andrea Mochi Sismondi
And with Francesca Pizzo
Music elaborated and arranged by Vincenzo Scorza and Mauro Sommavilla
Sound Project by Fiorenza Menni
Costumes by Federica de Pascalis
Research Maria Donnoli
Thanks to  Lea Melandri for sharing thoughts, for the closeness and for the great ability in breaking the mould
Communication and promotion  Tihana Maravic
Organisation and administration Elisa Marchese
Technical direction Giovanni Brunetto and Vincenzo Scorza
Light and sound technician Salvatore Pulpito
Production Ateliersi
Supported by MiBACT,Regione Emilia-Romagna and Comune di Bologna
Sponsor Renner
Thanks to Eugenia Delbue for the assistance, to Sara De Simone for the gaze, to Biblioteca Italiana delle Donne for the collaboration
Part of the letters and responses in the "Inquietudini"'s column are collected in the book La mappa del cuore published by Rubbettino Editore in 1992.
Thanks to all those who wrote to the "Inquietudini" column
Next Dates